Manchester
When it comes to property, investors have focused keenly on the North in recent years. A decade ago, or perhaps a little more, property investment meant looking at London and its commuter belt.
Since then, northern cities have drawn in huge numbers of investors, thanks to their booming economies, comparatively cheaper properties and a healthy influx of workers looking to move out of London but still enjoy a lively urban lifestyle. City centre apartments in locations such as Liverpool and Manchester in the North West have, therefore, become a firm favourite with buy-to-let investors.
Manchester is one of the UKs strongest off-plan investment markets, offering high capital growth rates and high-yielding rentals. Manchester's thriving local economy minimises the risk for investors.
Historically, Manchester was known as the centre for cotton goods when it grew dramatically and developed its current excellent transport system, including the extension of its canal system. It also enjoys excellent transport links with London, Liverpool, Birmingham, and the North.
Manchester has a thriving music, arts, and sporting culture as well as three well known museums which bring many visitors to the city. It is also well known for its focus on the creative, IT and digital industries with many businesses moving to the city, for example BBC, Coop, Google, Astra-Zenica and Siemens to mention a few.
Manchester is home to four universities which has fuelled a move to young people moving to the city.
Demand for rental properties in Manchester is at an all-time high which is driving more off-plan investment opportunities.
Benefits of investing off plan in Manchester with Perfectly Linked Properties
The main benefits in investing off plan in Manchester are:
Plenty of growth in its off-plan property market
Booming economy catering to the creative industries, IT and digital companies
Opportunities from major redevelopment
Large student population requiring rental properties
Excellent transport links
Payment plans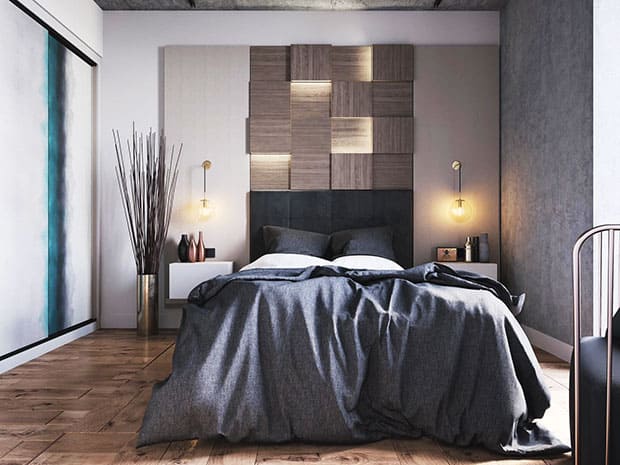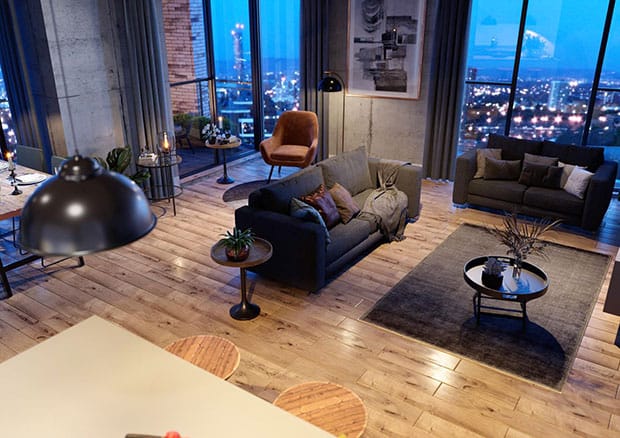 Our experience of selling off plan in Manchester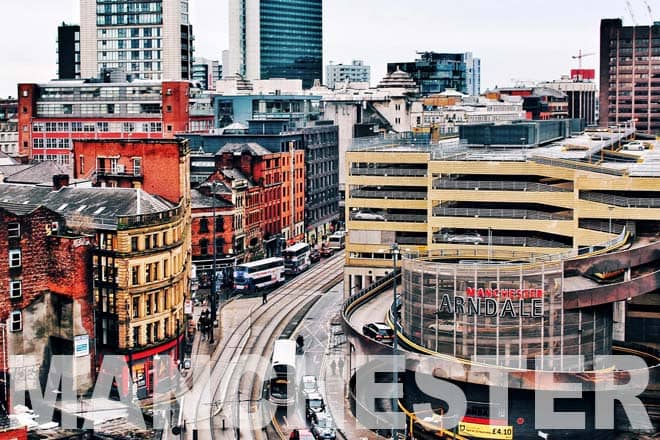 Examples of properties available
For more information call: 0800 197 5621 or 0121 514 8847