London
The rise of the North has not been to the exclusion of the South. Rather, buy-to-let investment in the South has continued, but has shifted away from increasingly unaffordable prime central London and out to well positioned commuter towns.

Improved transport links have played an important role in this, making it easier and faster to commute to work in London from urban centres such as Slough, Bracknell, Reading, Luton, Milton Keynes and Croydon. Lively destinations in their own right, each of these locations offers swift access to London but combined with more outside space.
London is a global hub with a solid property market and is considered a financial centre. Local and global investors enjoy high capital growth and rental prices, with a top-ranking real estate industry and safe capital growth. It is the centre of much international trade and finance. Since Brexit it has reinvented itself.
Communication links are strong with the London underground, national rail networks to all major UK cities, a rail link via the channel tunnel to the EU, and six airports in the vicinity.
The city also boasts a huge range of cultural attractions, food culture and an impressive sporting calendar.
In London, property prices have risen faster than any other region in the UK over the past ten years. This has led to a wide range of off-plan investment opportunities.
Benefits of investing off plan in London with Perfectly Linked Properties
The main benefits in investing off plan in London are:
Plenty of growth in its off-plan property market
Booming economy catering to the finance industry and global brands
Opportunities for redevelopment
Professional population requires rental properties
Excellent transport links
UK capital city
Payment plans
Our experience of selling off plan in London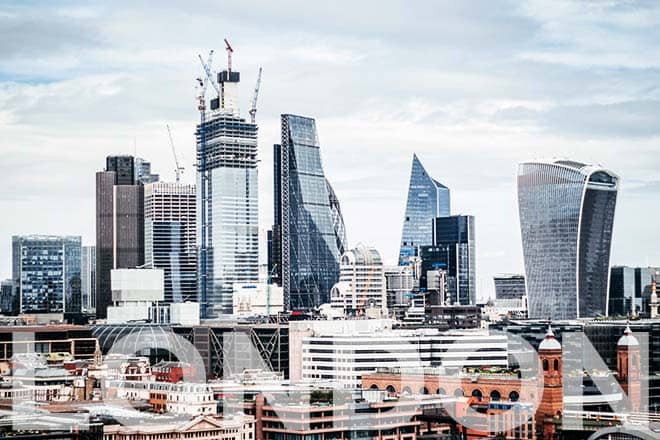 Examples of properties available
For more information call: 0800 197 5621 or 0121 514 8847