Dubai
In the last decade, Dubai has emerged as a major global tourism destination and is known as the most dynamic and exciting city in the Middle East.

The vast amount of tourism has allowed for a huge growth in Dubai's buildings, as well as in the hotel and hospitality sector.
Dubai is the financial centre of the Middle East and has and is continuing to enjoy vast growth in it's property market.
Over the last few years Dubai has seen a big rise in foreign investment because it offers the highest rental yields in the world, interest free payment plans and some of the top developers in the area.
Dubai has recently been rated as one of the world's top ten places to live. It has also recently ranked as the second safest country in the world by Which? Travel and has a booming tourist economy. This is a great time to consider investing in off-plan apartments, hotels and villas in Dubai.
Benefits of investing off plan in Dubai with Perfectly Linked Properties
The main benefits in investing off plan in Dubai are:
Plenty of growth in its property market.
Welcomes foreign investment
Interest free payments
Access to the top developers in Dubai
Rated one of the worlds safest places to live and work
Booming tourist economy
Payment plans
Tax free for residents and no VAT on residential property for investors
Relaxed visa rules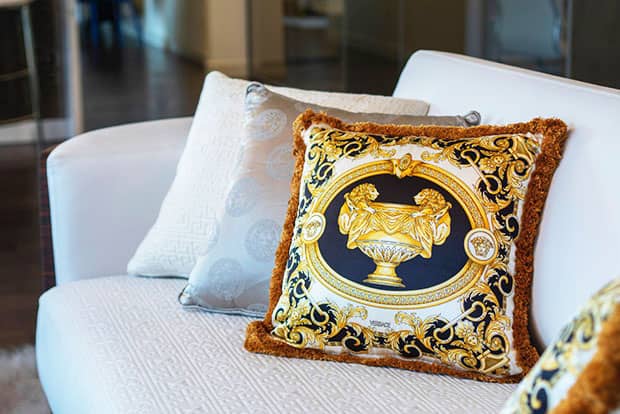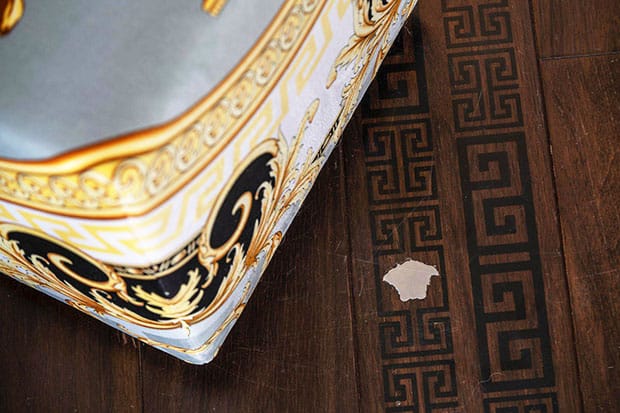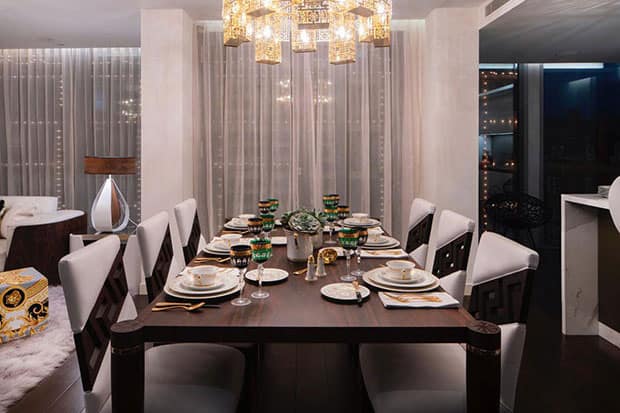 Our experience of selling off plan in Dubai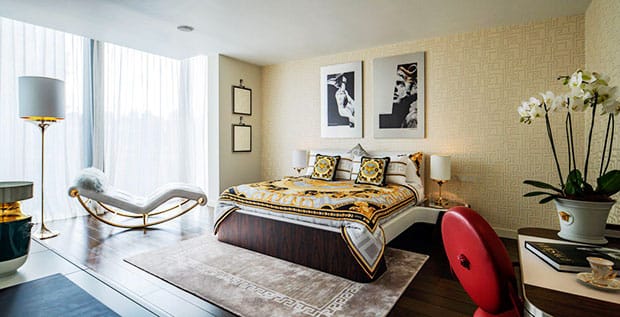 Examples of properties available
For more information call: 0800 197 5621 or 0121 514 8847