Birmingham
In December 2017, the city was selected to host the 2022 Commonwealth Games, which will be the largest sporting event in the UK since the 2012 Olympics.

The Games are set to put Birmingham under a huge global spotlight and bring an estimated £750-million boost to the city's economy.
Birmingham is known as the 'second city' because in the UK it is the second largest city after London. There is currently a huge amount of development in the city which is fuelled by the brand-new high-speed train (HS2) which is set to attract vast amounts of investment into the city.
Being in the centre of the UK, Birmingham enjoys great connectivity with the rest of the UK via its road and rail networks. It also has Birmingham airport with local, EU and international flights.
Birmingham has enjoyed growth in the last few years and is forecast to grow a lot more in the next few years.
The city has always been known for its manufacturing and engineering roots and more recently with investment from the car industry.
There is a plan in place called the Birmingham Plan 2031, which will develop the city with sustainable neighbourhoods, providing for a significant increase in the population. This will further increase the wealth of new investment into the city with an increase in demand for new housing, jobs, infrastructure, and services.
Birmingham also has five universities with a corresponding high level of student population – all wanting rental accommodation. Property prices seem to be rising steadily, making off-plan investments very attractive.
Benefits of investing off plan in Birmingham with Perfectly Linked Properties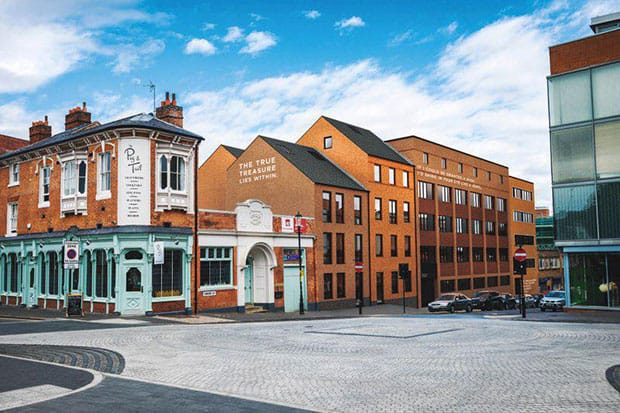 The main benefits in investing off plan in BIrmingham are:
Plenty of growth in its off-plan property market
Booming economy catering to the manufacturing, engineering, and car industries.
Opportunities from major redevelopment, particularly in view of the Birmingham Plan 2031.
Professional population requires rental properties
Large student population requires rental properties.
Excellent transport links
Payment plans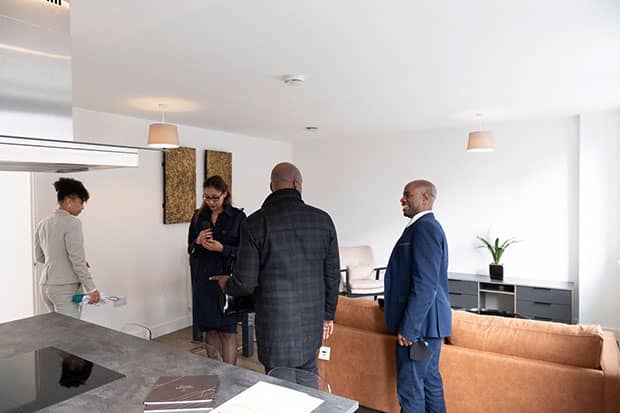 Our experience of selling off plan in Birmingham
Examples of properties available
The Treasure House – Jewellery Quarter, Birmingham
For more information call: 0800 197 5621 or 0121 514 8847