Our Vision
We have a simple vision – to help investors like you make better and more informed decisions regarding their property investments.
We share investment opportunities across four key locations and several other local towns and cities in the UK, and in Dubai, straight from the developers.
We have selected these areas to concentrate on because of their high capital growth, Rental yields and ROI% (Return on investment). We perform full due diligence on all our investments to ensure confidence for our investors.
We strive to be the best choice for all our investors, providing value in the current uncertain times.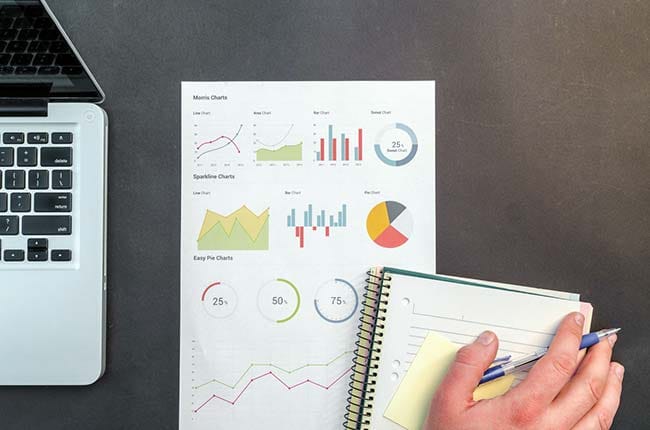 Our own investment journey began when we brought our first property, we brought our first property below market value. Doing this enabled us to reinvest our capital and expand our portfolio further. We successfully managed HMO's, Single Let's and Serviced accommodation units at a healthy profit.
Alongside this we have purchased and joint ventured on several development projects over the years. We have also invested in off-plan properties.
Our experience within the property investment sector means that we are now able to guide our clients to make more informed decision. Leaving them with peace of mind.
What We Do For You
Perfectly Linked Properties is your bespoke property investment and development opportunity partner, offering off-plan property investment, property development, project management and property lettings.
We will streamline every process including site visits, liaising and legal work.
We bridge the gap between clients and developers and ensure a safe and supported investment experience – whether you are a first-time investor or an experienced investor.
We remember the excitement of buying our first property and can totally relate to new investors.
Get in touch so that one of our friendly specialists can assist you further.
Meet the key team members
Perfectly Linked Properties is run by Weston and Rashida Bogle who each bring something special to the property investment market.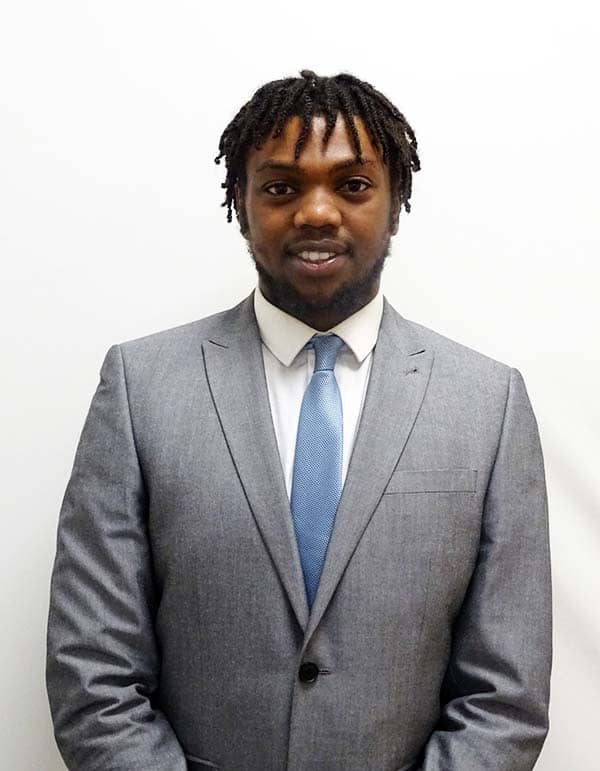 Weston Bogle
Weston is co-founder and director (and experienced landlord) he has several years of experience across multiple properties.

His expertise across the nationwide property industry speaks for itself, as does his growing reputation as an industry leader.
Weston also works on numerous construction projects across the country, including commercial property conversions, new build homes, apartments, and more.

He works closely with his clients to ensure their goals are met and looks forward to working with you. Contact Weston so that he can assist you further.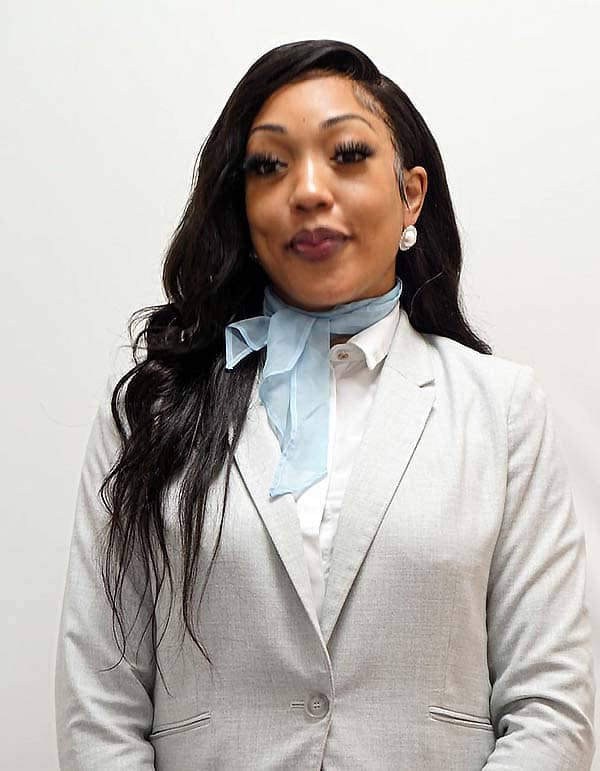 Rashida Bogle
Rashida is co-founder and Managing Director of Perfectly Linked Properties and the everyday face of business. She is a driven property expert and a property investor with over a decade of experience across the UK and Dubai property industry.

Working closely with recognised developers in the UK and Dubai,
she takes regular trips to Dubai to ensure her local knowledge is up to date and her understanding of the laws and regulations in Dubai are also refreshed.

She is a trusted property management agent with unprecedented expertise in portfolio management. She works hard to guarantee her clients get the best deals directly from developers.

Rashida is an interior designer specialist with an eye for detail and a passion for the property market. She is committed to helping her clients get the most from the current property market and helping her clients to make more informed decisions.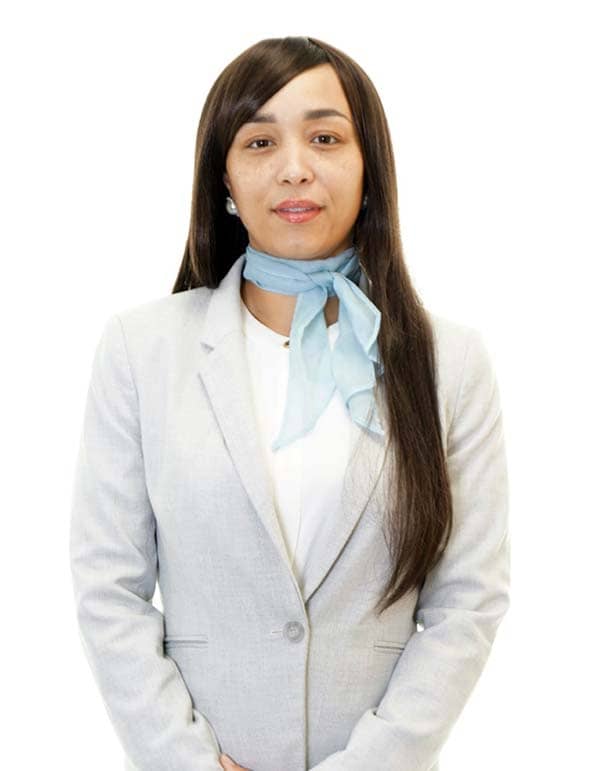 Chantelle Grant
Chantelle is our client liaison manager her many years of experience in the national property industry continues to impress her clients. As a people's person at heart and a hard worker by nature, Chantelle is always motivated to help her clients achieve their personal and professional goals, going above and beyond to exceed expectations.
Chantelle invests in the industry herself, adding to her property portfolio over the years. Chantelle now wants to share what she has learnt with you (her clients) to help you maximise the returns you are able to achieve on your investments.

Working with her fellow colleagues who she supports and encourage their professional development. Chantelle looks forward to meeting and working with you soon.
More about Perfectly Linked Properties
Perfectly Linked Properties was developed in the UK and has links with the top exclusive developers in the UK and Dubai.
The company has an impressive range of market leading real estate products and services. Our UK office is
located in heart of the UK in Birmingham.
We have already delivering results to investors in the Property Brokerage industry. We help our new and experienced investors achieve their goals listening to their needs and making sure we connect them with the right investment opportunities.
We provide a high level of exclusivity by having exclusive relationships with off-plan developers and being able to connect investors with developers that suit their specific portfolio.
We are committed to helping our investors to navigate the challenge of off-plan investment. We help our investors to achieve a high rate of return on their investment. Our portfolio is diversified across different locations and different types of investment including residential, hotel and new student accommodation.